YOUR FIRST STEP TOWARD A
SOUND INVESTMENT
YOUR FIRST STEP TOWARD A
SOUND INVESTMENT
YOUR FIRST STEP TOWARD A
SOUND INVESTMENT
PROUDLY SERVING THE TRIANGLE AREA SINCE 1998
Welcome!
Aber Home Inspections, Inc. of Raleigh in Wake County, NC will provide you with an understanding of the current condition of a residential property, including items that may be cause for future concern. Our goal is to help you make informed decisions with confidence and peace of mind regarding your home investment.
Our ability to provide an exceptional home inspection experience for our clients is based on a foundation of knowledge and expertise. Our strengths have evolved because we continually challenge ourselves by learning for life and refining our skills to meet the growing demands of an industry that continues to change.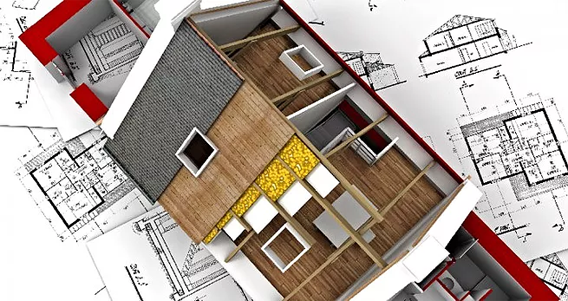 Family Owned
Aber Home Inspections, Inc. is licensed, insured and family-owned. We have performed more than 6,000 home inspections in and around Raleigh and Wake County, NC since our inception in January of 1998. In addition to home inspections, we do radon-in-air testing and water testing as well as the inspection of light commercial property.

Our Reputation
Our reputation for competence, integrity and professionalism is well established. Experience, personal understanding of home ownership, impartial perspective and a friendly disposition translate into an ability to make sometimes-complex issues easier to grasp especially for the first-time homeowner.

Our Focus
Home inspection is our only business. We work only for you – our client. We know that buying or selling your home can be stressful and we are committed to providing information you need to help make things move a little more smoothly.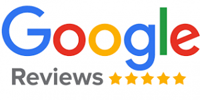 "Bob is a very knowledgeable and professional inspector. Aber Home Inspections was recommended by my realtor and I am glad I chose them. Bob was very thorough and provided a very detailed report. I would highly recommend Aber Home Inspections for anyone needing a home inspection."
-Beau Cook
"Bob is amazing. He was our home inspector for our recently purchased house and was extremely thorough. I then referred him to a friend that was in the process of buying a 117 year old house and the couple of large items that he suggested further research on were spot on. I highly recommend him!"
-Danielle D.
"Bob and Carol are true professionals in their line of work. He and his wife completed the inspection on my home recently and I could not be more pleased with the level of detail and explination that went in my report before the inspection, during the inspection, and after the inspection. Thank you both!"
-Greg Williams
"This was my first time buying a house & Bob was AMAZING. He answered all my questions & took time to explain everything. He payed attention to all the details and took his time!!! Our inspection took around 4 hours!!! He definitely makes sure to look at everything so you know what you are buying."
-Alejandra Bronfield
"Bob was recommended to us by our real estate agent and we were not disappointed. The house we purchased was new construction, but Bob's attention to details uncovered what could have been major issues in the future. I would HIGHLY recommend Bob for your home inspections."
-Bob Trojak